Evaluating Area-Volume Relationships after Mass Wasting Event, NC 2020
DOI
:
https://doi.org/10.5069/G9RF5S7S
OT Collection ID
: OT.082021.6346.1
OT Collection Name
: Evaluating Area-Volume Relationships after Mass Wasting Event, NC 2020
Short Name
: NC21_Scheip
Collection Platform
: Airborne Lidar
Metadata Download:
Collection Overview
: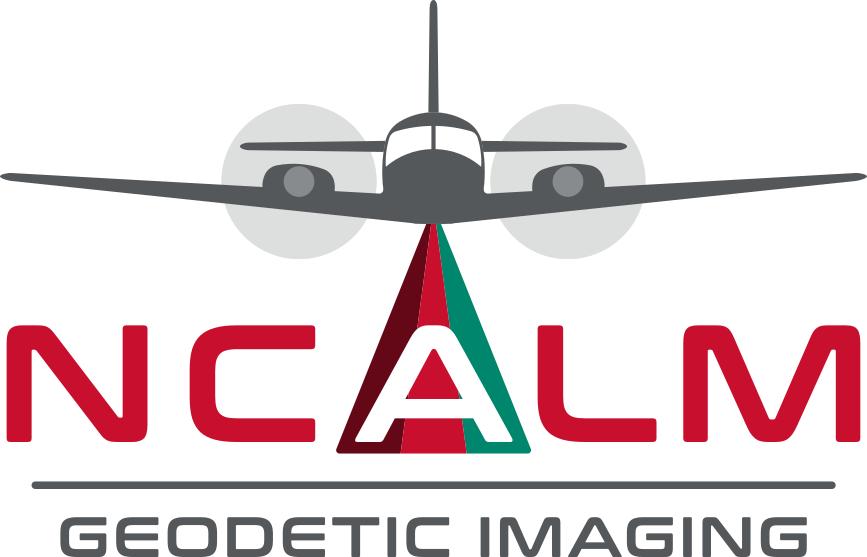 This lidar dataset was collected as part of an NCALM Seed grant for Corey Scheip at North Carolina State University. This study used airborne lidar to evaluate regional landslide area-volume scaling relationships after a large rainfall-triggered mass wasting event in western North Carolina. The study area covers approximately 78 km
2
near Hendersonville, North Carolina.
Dataset Acknowledgement
: Lidar data acquisition and processing completed by the National Center for Airborne Laser Mapping (NCALM). NCALM funding provided by NSF's Division of Earth Sciences, Instrumentation and Facilities Program. EAR-1830734.
Dataset Citation
: Scheip, C. (2021). Utilization of airborne lidar to evaluate regional landslide area-volume scaling relationships after a large rainfall-triggered mass wasting event in western North Carolina. National Center for Airborne Laser Mapping (NCALM). Distributed by OpenTopography. https://doi.org/10.5069/G9RF5S7S.. Accessed: 2023-03-24
Use License
:
CC BY 4.0
Dataset Keywords
: lidar, landslide, north carolina, wasting event, rainfall, area, volume
Survey Date
: 11/14/2020
Publication Date
: 08/13/2021
Data Provider and Roles
:
Funder
Total number of points
: 1,376,119,292 pts
Area
: 78.6 km
2
Point Density
: 17.51 pts/m
2
Classifications:
| | |
| --- | --- |
| Class 1 - Unclassified | 922,745,079 |
| Class 2 - Ground | 452,867,779 |
| Class 7 - Low Point (low noise) | 19,031 |
| Class 18 - High Noise | 487,403 |
Raster Resolution
: 1 meter
Coordinate System
:
Horizontal: NAD83 (2011) UTM Zone 17N [EPSG: 6346]
Vertical: NAVD88 (GEOID 12A) [EPSG: 5703]
Units
: meter
Survey Report
:
NC21_Scheip_Metadata.pdf
LAS Validation Data Report
:
Reports
Tile index in shapefile format
:
Download
Dataset Extent in KMZ format
:
Download
Dataset Spatial Bounds
: North: 35.465526647685° South: 35.2110347646505° East: -82.2252682385701° West: -82.3770906947196°