Forest-Snow Interactions in a High Elevation Critical Zone, CA 2022
DOI
:
https://doi.org/10.5069/G9ZG6QF7
OT Collection ID
: OT.112022.6339.1
OT Collection Name
: Forest-Snow Interactions in a High Elevation Critical Zone, CA 2022
Short Name
: CA22_Piske
Collection Platform
: Airborne Lidar
Metadata Download:
Collection Overview
: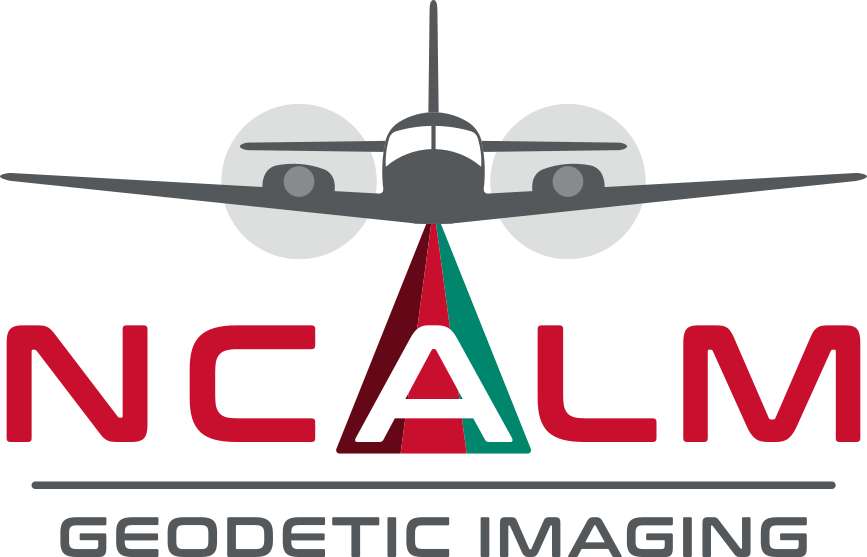 This lidar dataset was collected as part of an NCALM Seed grant for Cara Piske at the University of Nevada, Reno. This dataset was collected to investigate forest-snow interactions in a high elevation critical zone. The study area is located northwest of Truckee, California and covers approximately 50 km
2
.
Dataset Acknowledgement
: Lidar data acquisition and processing completed by the National Center for Airborne Laser Mapping (NCALM). NCALM funding provided by NSF's Division of Earth Sciences, Instrumentation and Facilities Program. EAR-1830734
Dataset Citation
: Piske, C. (2022). Forest-Snow Interactions in a High Elevation Critical Zone, CA 2022. National Center for Airborne Laser Mapping (NCALM). Distributed by OpenTopography. https://doi.org/10.5069/G9ZG6QF7. Accessed: 2022-12-09
Use License
:
CC BY 4.0
Dataset Keywords
: forestry, hydrology, lidar, topography
Survey Date
: 03/21/2022
Publication Date
: 11/17/2022
Data Provider and Roles
:
Funder
Cara Piske - University of Nevada, Reno
Total number of points
: 1,681,326,159 pts
Area
: 50.56 km
2
Point Density
: 33.25 pts/m
2
Classifications:
| | |
| --- | --- |
| Class 1 - Unclassified | 1,020,219,563 |
| Class 2 - Ground | 660,799,151 |
| Class 7 - Low Point (low noise) | 307,445 |
Raster Resolution
: 1.0 meter
Coordinate System
:
Horizontal: NAD83 (2011) UTM Zone 10N [EPSG: 6339]
Vertical: Ellipsoid
Units
: meter
Survey Report
:
CA22_Piske_metadata.pdf
LAS Validation Data Report
:
Reports
Tile index in shapefile format
:
Download
Dataset Extent in KMZ format
:
Download
Dataset Spatial Bounds
: North: 39.4695901776322° South: 39.3963970748637° East: -120.216535511075° West: -120.325191065675°