Bedrock exposure, canopy density, and runoff generation in the Rampart Range, CO 2018
DOI
:
https://doi.org/10.5069/G9CV4FXZ
OT Collection ID
: OT.052022.6342.1
OT Collection Name
: Bedrock exposure, canopy density, and runoff generation in the Rampart Range, CO 2018
Short Name
: CO18_Rossi
Collection Platform
: Airborne Lidar
Metadata Download:
Collection Overview
: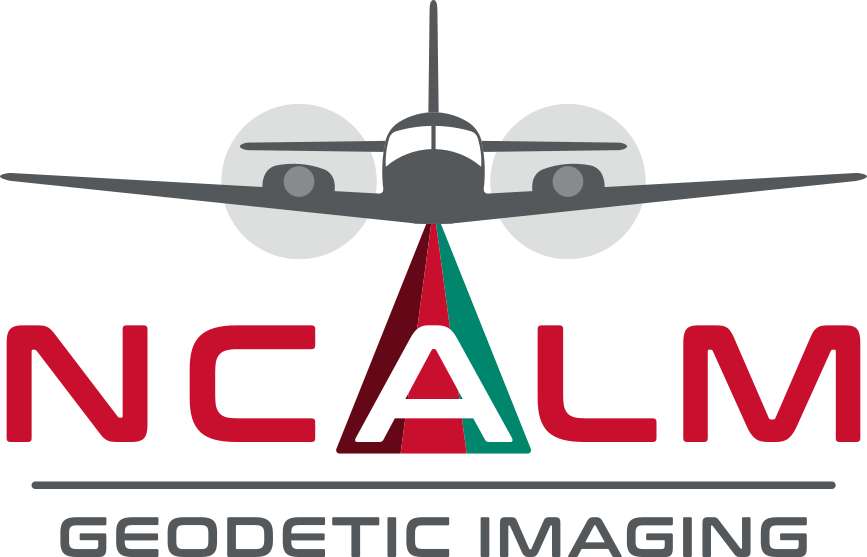 This 2018 airborne lidar dataset was collected by NCALM for the NSF-funded project, "Topographic response to the transition from snowmelt- to rainfall- triggered extremes". This study uses lidar data to characterize hillslope and river network properties to understand how rainstorm and snowmelt runoff drive large floods, erosion, and the long-term evolution of landscapes. The survey area is located northwest of Colorado Springs, CO and covers approximately 557 km2.
Dataset Acknowledgement
: Lidar data acquisition and processing completed by the National Center for Airborne Laser Mapping (NCALM). NCALM funding provided by NSF's Division of Earth Sciences, Instrumentation and Facilities Program. EAR-1830734
Dataset Citation
: Rossi, M.W., Anderson, S.P., Anderson, R.S. and Tucker, G.E. (2022). Bedrock exposure, canopy density, and runoff generation in the Rampart Range, CO 2018. National Center for Airborne Laser Mapping (NCALM). Distributed by OpenTopography. https://doi.org/10.5069/G9CV4FXZ. Accessed: 2022-12-02
Use License
:
CC BY 4.0
Dataset Keywords
: lidar, topography, bedrock, rainfall, snowmelt, runoff
Survey Date
: 09/15/2018 - 09/16/2018
Publication Date
: 05/27/2022
Data Provider and Roles
:
Funder
Total number of points
: 8,866,441,462 pts
Area
: 557.29 km
2
Point Density
: 15.91 pts/m
2
Classifications:
| | |
| --- | --- |
| Class 0 - Never classified | 4,355,661,514 |
| Class 2 - Ground | 4,506,552,871 |
| Class 31 - Reserved | 4,227,077 |
Raster Resolution
: 1.0 meter
Coordinate System
:
Horizontal: NAD83 (2011) (EPOCH:2010) / UTM Zone 13N [EPSG: 6342]
Vertical: NAVD88 (GEOID 12B) [EPSG: 5703]
Units
: meter
Survey Report
:
CO18_Rossi_metadata.pdf
LAS Validation Data Report
:
Reports
Tile index in shapefile format
:
Download
Dataset Extent in KMZ format
:
Download
Dataset Spatial Bounds
: North: 39.2088201474267° South: 38.8550418710664° East: -104.826988545097° West: -105.115731626008°