Illilouette Creek Basin Lidar Survey, Yosemite Valley, CA 2018
DOI
:
https://doi.org/10.5069/G96M351N
OT Collection ID
: OT.042021.6340.1
OT Collection Name
: Illilouette Creek Basin Lidar Survey, Yosemite Valley, CA 2018
Short Name
: CA18_Thompson
Collection Platform
: Airborne Lidar
Metadata Download:
Collection Overview
: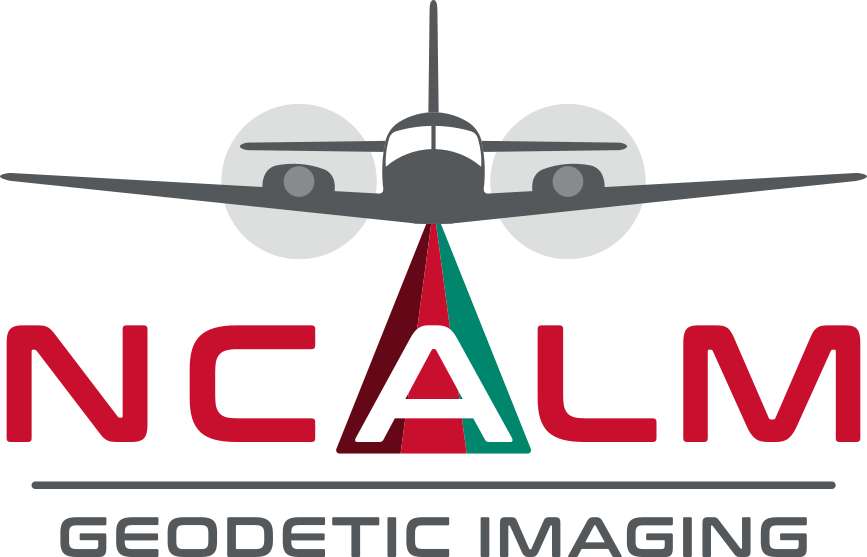 This lidar dataset was collected by NCALM for Sally Thompson at the University of California, Berkeley. This study aims to assess the occurrence and characteristics of post-fire erosion gullies caused by the Empire Fire in Illilouette Creek Basin, California. The study area covers approximately 74 km
2
in Yosemite National Park, California.

Publications associated with this dataset can be found at NCALM's Data Tracking Center
Dataset Acknowledgement
: Lidar data acquisition and processing completed by the National Center for Airborne Laser Mapping (NCALM). NCALM funding provided by NSF's Division of Earth Sciences, Instrumentation and Facilities Program. EAR-1830734.
Dataset Citation
: Thompson, S. (2021). Illilouette Creek Basin Lidar Survey, Yosemite Valley, CA 2018. National Center for Airborne Laser Mapping (NCALM). Distributed by OpenTopography. https://doi.org/10.5069/G96M351N.. Accessed: 2023-10-02
Use License
:
CC BY 4.0
Dataset Keywords
: lidar, yosemite, california, wildfire, post-fire, erosion
Survey Date
: 09/21/2018 - 09/23/2018
Publication Date
: 04/13/2021
Data Provider and Roles
:
Funder
Sally Thompson - University of California, Berkeley
Total number of points
: 1,586,845,171 pts
Area
: 75.68 km
2
Point Density
: 20.97 pts/m
2
Classifications:
| | |
| --- | --- |
| Class 0 - Never classified | 41,421,825 |
| Class 1 - Unclassified | 395,184,231 |
| Class 2 - Ground | 229,696,464 |
| Class 3 - Low Vegetation | 459,167,252 |
| Class 4 - Medium Vegetation | 116,240,307 |
| Class 5 - High Vegetation | 340,981,637 |
| Class 18 - High Noise | 4,153,455 |
Raster Resolution
: 0.5 meter
Coordinate System
:
Horizontal: UTM Zone 11N NAD83 (2011) [EPSG: 6340]
Vertical: Ellipsoid
Units
: meter
Survey Report
:
Reports
LAS Validation Data Report
:
Reports
Tile index in shapefile format
:
Download
Dataset Extent in KMZ format
:
Download
Dataset Spatial Bounds
: North: 37.7256725940202° South: 37.6208635262523° East: -119.512101890976° West: -119.632348120143°